Λuminous, a cuticle peeling solution, is made for those who want to shine! Formulated with the anti-inflammatory properties of rose which combats dullness and dryness and sweet almond oil to help moisturize and prevent aging, you'll be lighting up the whole sky with your new luminously luscious nails!
Λuminous cuticle peeling uses non-toxic ingredients that gently exfoliate and nourish your cuticles to give your nails a healthy base and make your manicures last longer.
Πrecious
Cuticle and Nail Gold serum
Your nails are precious as gold so treat them that way! Πrecious cuticle and nail gold serum is perfect for anyone looking to grow strong and hydrated nails. Made with nanoparticles of gold, this emollient serum hydrates and improves nail suppleness giving your nails strength and flexibility for optimal nail health and growth.
Your nails and skin will stay looking young and precious!Πrecious is a water based gel formula which is also toxic-free, solvent-free, and paraben-free.
Would you like to subscribe for news and discount coupons?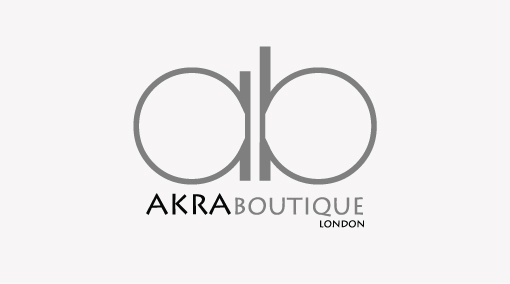 At AKRABOUTIQUE, we offer a nail service that combines optimal treatments with luxury. AKRABOUTQUE'S goal is to bring manicures and medical-grade pedicures to the client in the comfort of their desired location. We use non-toxic products, which abide by all health and safety laws, and add our trend-setting nail colors to the mix! We offer a variety of services and products that are bound to make anyone feel glamourous.